Comfort, Convenience and Satisfaction is our Mission
Your oral health is just as important as your overall health. Some people think of their oral health as an afterthought, although the two are inextricably linked. If something wrong happens with the former, the latter is affected ultimately. So even if you don't take it seriously, dentists in Hamilton do. Rosewood Dentistry is dedicated to improving your oral health and, in particular, your smile. With its dentists in Hamilton, our dentistry in Hamilton provides the most pleasant and friendly environment for your convenience.
We have assisted many families and individuals with their overall health and oral health as reputed dentistry of Hamilton. Our compassion and hospitality towards our clients make them feel at ease and at home. We believe in establishing long-term relationships that will last longer than anyone's expectations.
As a top priority, we go above and beyond to know and understand each of our patients personally. We recognize that the more you know about your patient, the more you will be able to grasp their requirements, worries, and desires.
---
---
Helping your beautiful family smile as bright as possible
Dentists at Rosewood Dentistry take time to get to know each patient and learn about their smile aspirations. This frequently entails addressing an issue with the appearance of a particular tooth or teeth. Gone are the days when individuals had to put up with a smile they didn't like or were embarrassed to flaunt.
Modern dental technology can transform people's faces and lifestyles. You'll have a more optimistic outlook on life, smile more, and be happier and more confident. We have the skill and experience to transform the way you smile forever. No matter what your grin looks like now or how unhappy you are with it, Rosewood Dentistry is here to treat and give you the required attention to maintain your smile looking great for the rest of your life. Our dentists are committed to providing high-quality, comprehensive dental care to help you enhance your health, lifestyle, and self-esteem.
Helping your beautiful family smile as bright as possible
For most individuals and families, the essential services are routine checkups and professional cleanings, however, we do much more than just that. To adequately meet everyone's needs, we also specialize in comprehensive, cosmetic, and medicinal restoration services. We are possibly all facing similar dental health issues; however, everyone requires a unique approach best suitable for their needs. We will work hand in hand with you to craft a personalized treatment plan to ensure that you achieve that healthy, beautiful smile for you and your family.
Several of our patients have regularly come back to our care for many years. Surely this is due to the maintenance of a healthy relationship with our clientele. When you come for a visit, whether its a routine checkup or individual consultation, we guarantee to build a strong relationship with you to truly offer you the best possible experience, customized towards your wants and needs.
---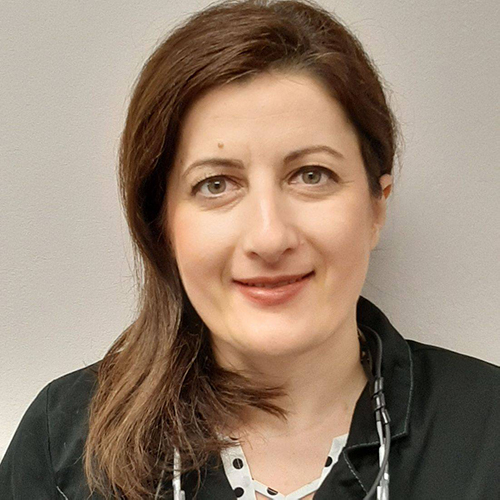 Dr. Zeena Shaya, D.D.S
Dentist
---
Dr. Zeena Shaya graduated from the University of Baghdad, Faculty of dentistry in 1999. She then completed her second degree in 2012 from the University of Toronto where she received her DDS degree for the second time.
Dr. Shaya likes all aspects of dentistry and is always learning with continuing education courses in order to provide the most update to date care to her patients.
Dr. Zeena enjoys working with children and has two of her own . In her spare time she enjoys swimming and hiking with her family.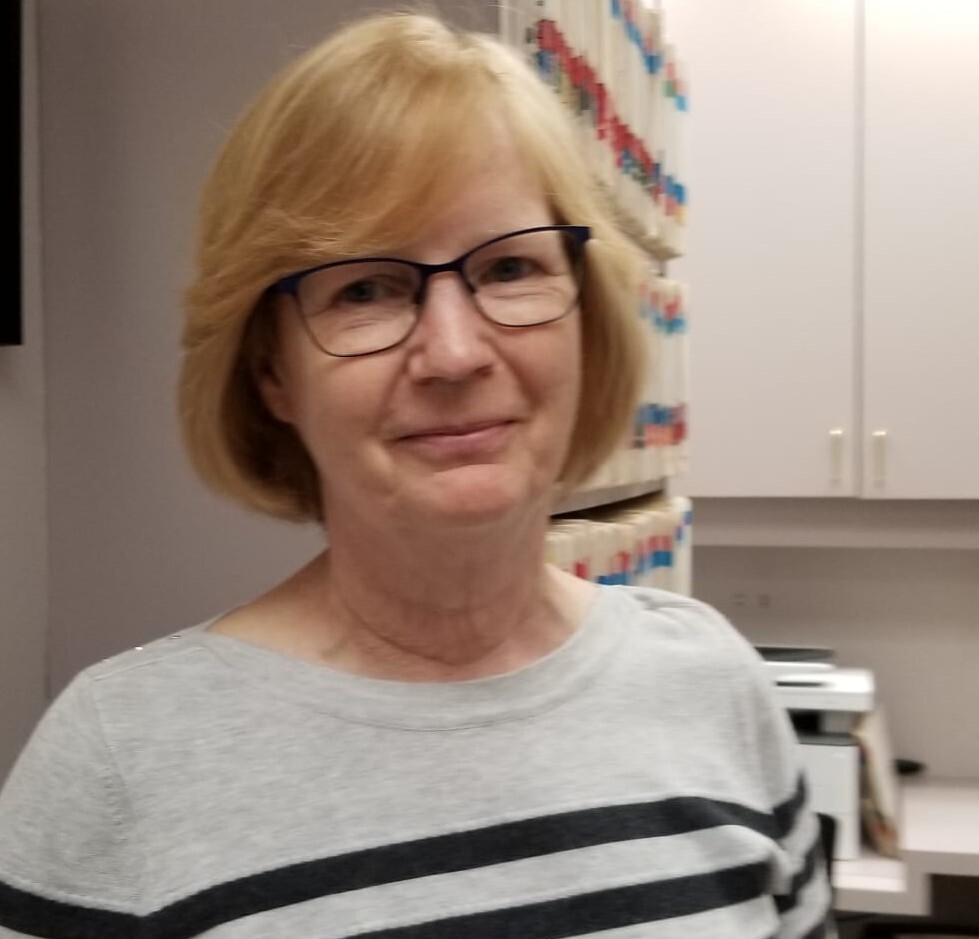 Angela
Office Receptionist
---
When you go into the office, the first person you meet is Angela. She is pleasant and always goes out of her way to make your stay as pleasant as possible. She enjoys spending time outside and producing ceramics when she is not at work.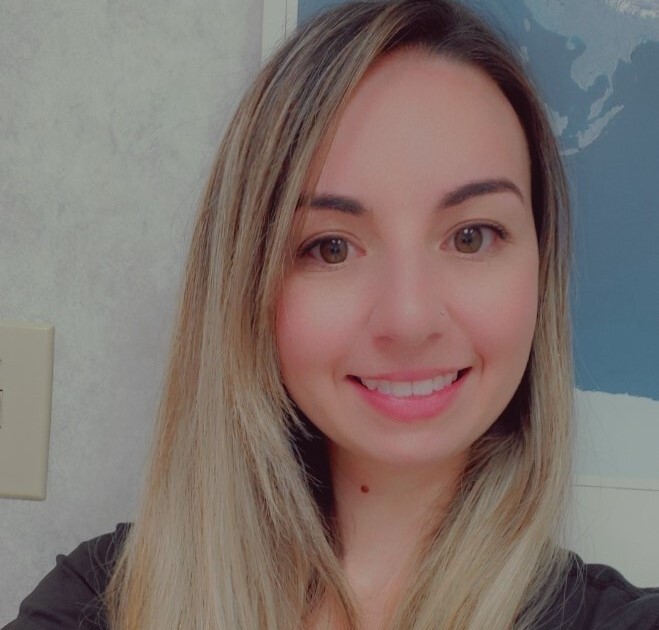 Amanda Bird
Dental Hygienist
---
Amanda graduated from Niagara college and has several years experience as a dental hygienist. She is from the Hamilton community. Pleased to provide exceptional individual dental hygiene care to all of her patients.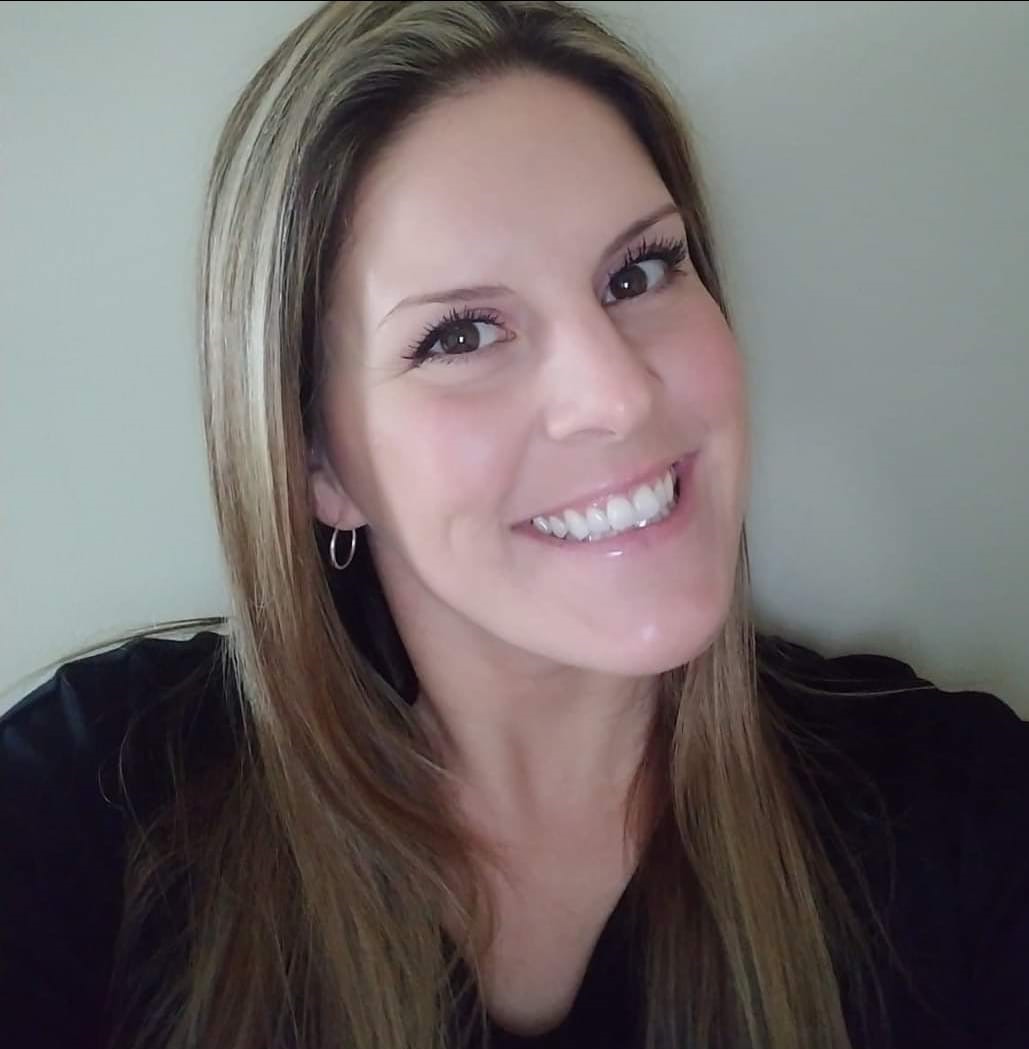 Christine
Dental Assistant
---
Christine has been a dental assistant since 2013. Graduating from National Academy of health and business . I love helping patients obtain their smile and a healthy mouth.
Liz Roscoe
Dental Hygienist
---
TO SCHEDULE A VISIT WITH US, CALL OUR OFFICE
Helping You Develop Healthy Smile and Healthy Habits